Welcome
"Lord, guide us to help those that are hurting - to find balance, peace, and love." ~ Apex Staff

Apex Staff is committed to you helping you find or restore balance in your life by addressing discord of Mind, Body & Spirit. We explore and seek to understand you as a "whole person", rather than focusing on just the challenges and "broken" parts.
Our goal is to empower everyone that comes under our care, to be able to help themselves, as much as possible. We offer several practical, holistic, supportive alternatives intended to reduce or alleviate the need for psychotropic medications.
Sometimes, resolution is found in letting go of the past, accepting accountability, rendering forgiveness or attending to spiritual needs. In other cases, peace is found through the process of self-discovery which may help to move you in a new direction in your life. Whatever your challenge, you can rest assured that we will help guide you to a positive path of self awareness, growth and a more fulfilling, peaceful, balanced life.
The path to a "Better You" is only an email away!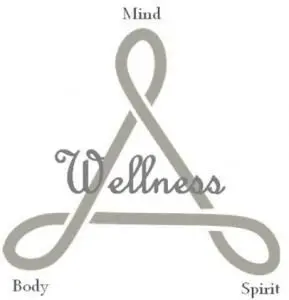 Managed by: Therapysites